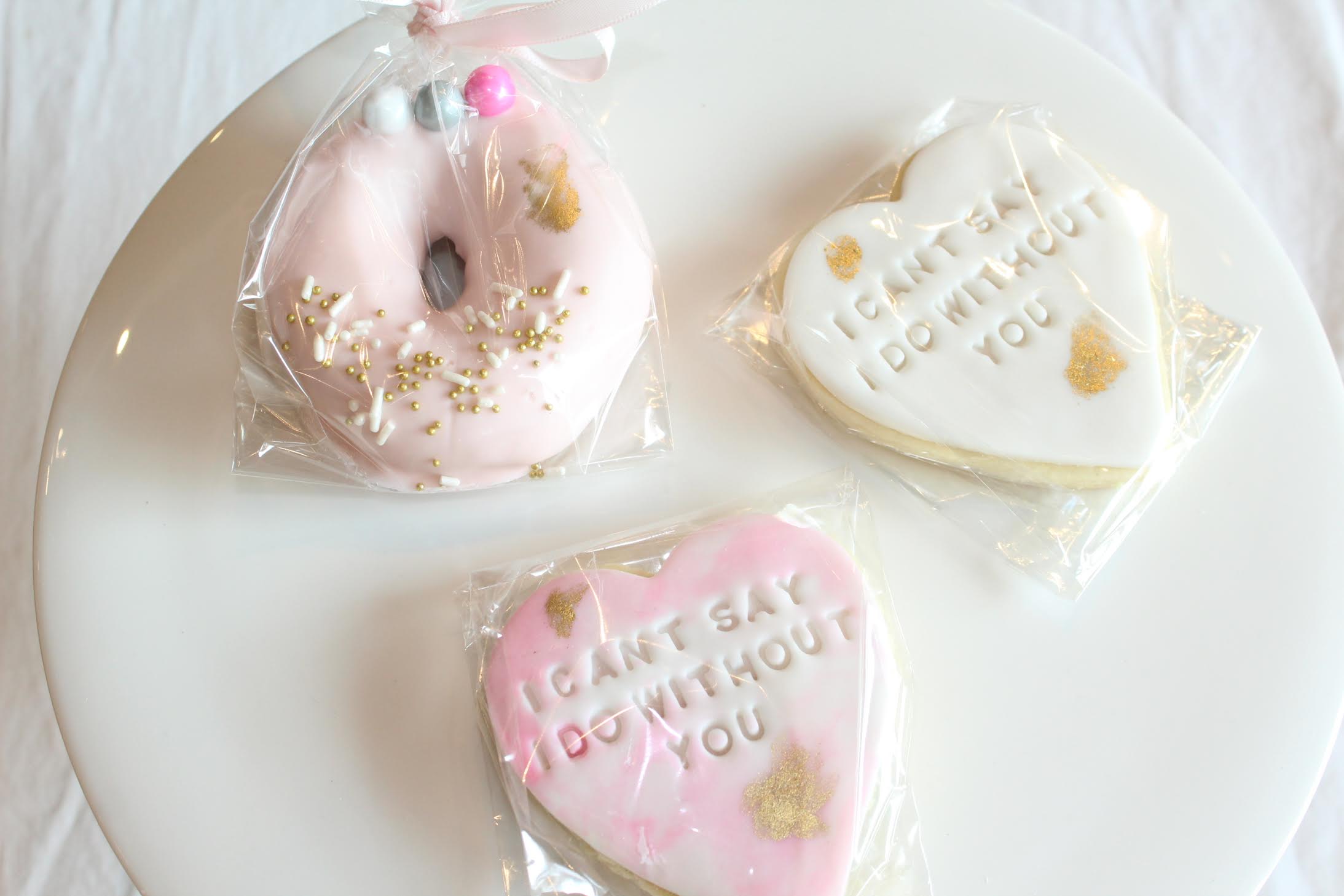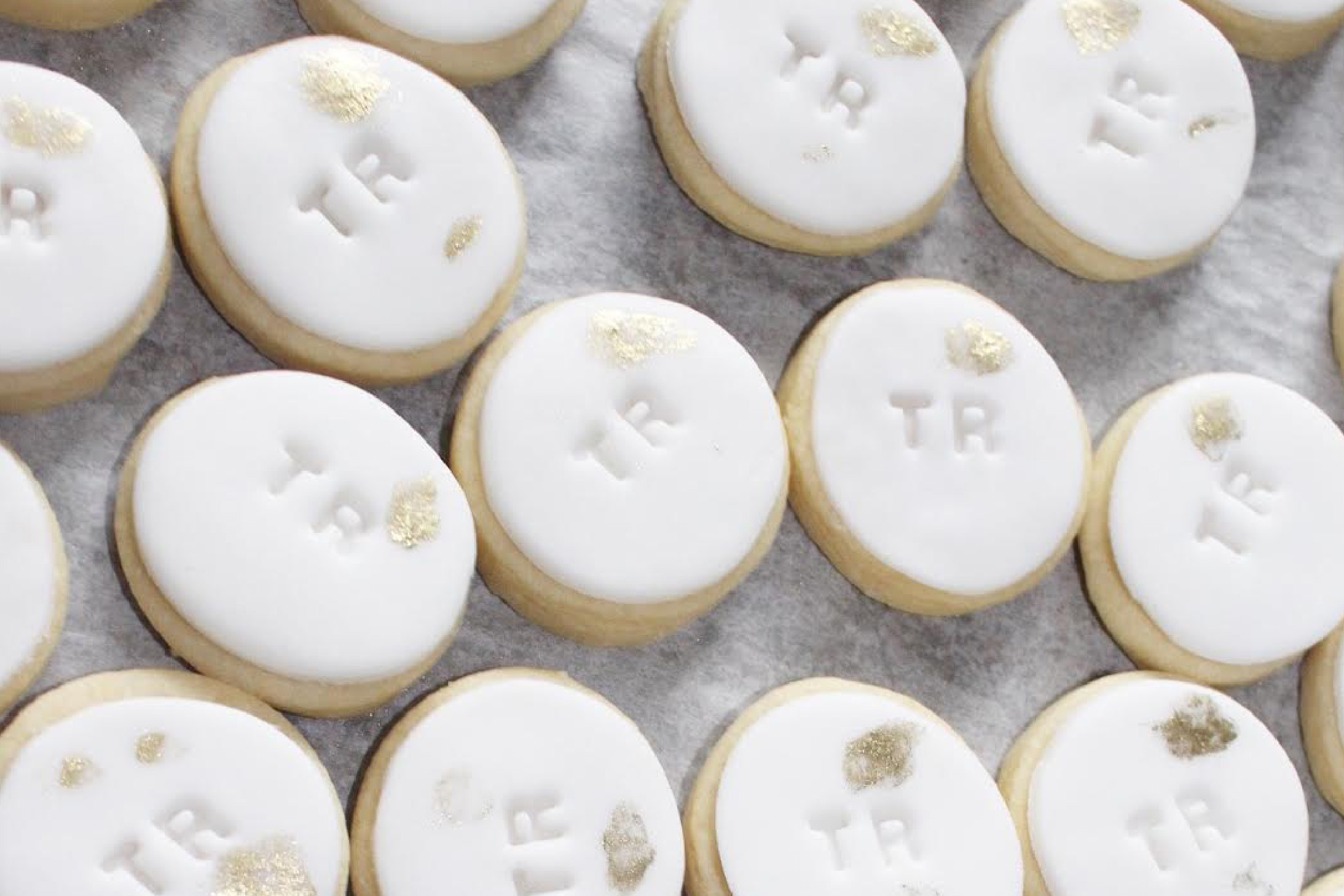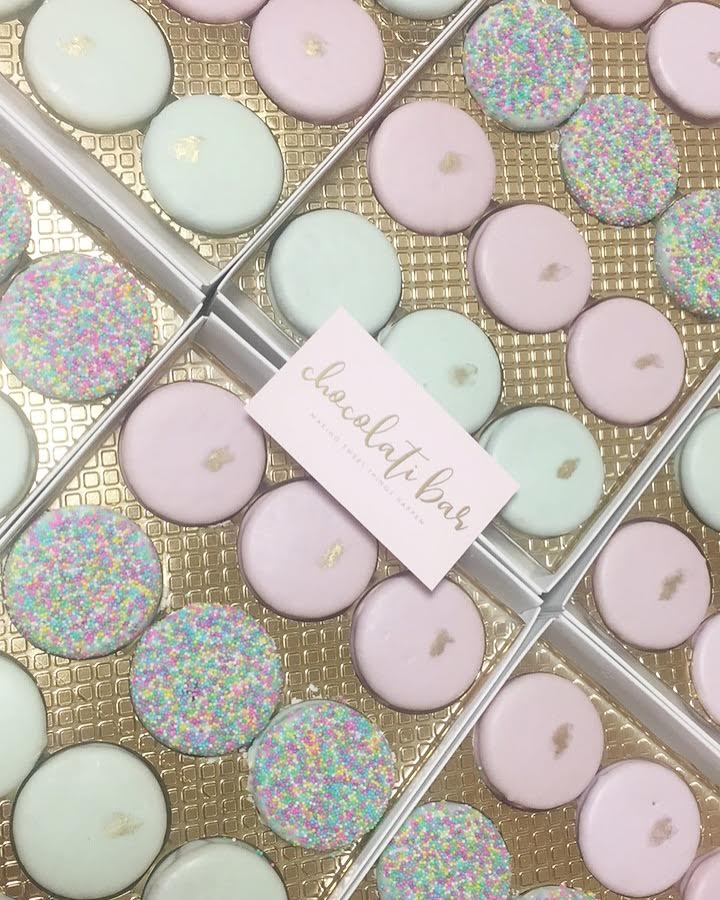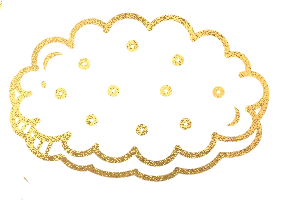 Who doesn't love a pretty cookie? We sure know that we do! Chocolati Bar specializes in designing beautiful personalized sugar cookies. When creating our personalized cookies, we consider your vision as well as your event style in order to provide you with a well thought out and edible product. We cater to all types of events from baby showers to weddings to corporate events. We offer a variety of shapes and different sizes.
We also offer custom designs such as marble effect, water colored cookies and more.  All of our sugar cookies are personalized with your desired words or phrases. Each cookie is individually packaged in a cellophane bag and tied with its matching ribbon. To top it of we dust each cookie with 24k gold or 24K gold leaf.
Our cookies have been the featured dessert at a number of high-end events, including celebrations for Estee Lauder, NY Fashion Week, Henri Bendel and much more!
Chocolati Bar cookies will elevate your event to the next level, making it completely unforgettable and gorgeously stylish.